Kaleido star prototype work and sketches were more into shoujo style.
Characters
Edit
Here is how the original characters looked like before they were redesigned.
Sora Naegino
Edit
Ken Robbins
Edit
Layla Hamilton
Edit
Yuri Killian
Edit
Anna Heart
Edit
Mia Guillem
Edit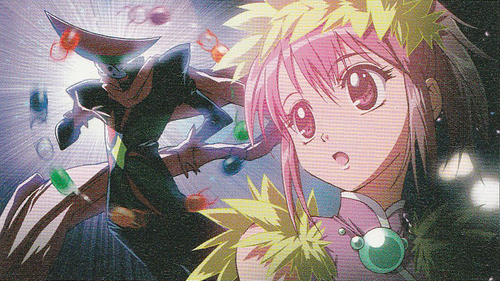 Kalos Eido
Edit
Sarah Dupont
Edit
Jonathan
Edit
Some more prototype images from KS artbook.
An official trailer with prototype scenes.